Our courses have been carefully designed to provide an up-to-date and practical educational experience to ensure that you are primed to succeed upon graduation.
Your supportive tutors will nurture your individual talents to help you achieve success. You will receive constructive feedback on your assignments as you progress through the course which is essential to developing your fashion design skills.
All our tutors are fashion design professionals working in the industry - take a look at their profiles below.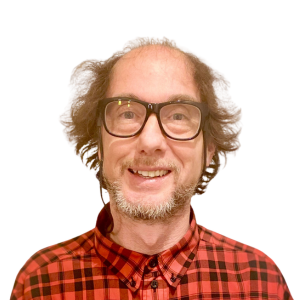 Andrew Pope
Andrew is a practising Fashion and textiles designer with over 23 years experience in the fashion industry. He graduated with a Master's in Menswear design from the Royal college of Art in London, and went on to specialise in the alternative/streetwear market in the heart of London. It was there that he developed a strong understanding of creative pattern cutting , textile and even graphic design. 10 years ago, Andrew relocated to Australia where he has since been working on his own brands and textile projects. Andrew is enthusiastic and excited to share with students the knowledge and experience he has accumulated during his time working within the fashion industry.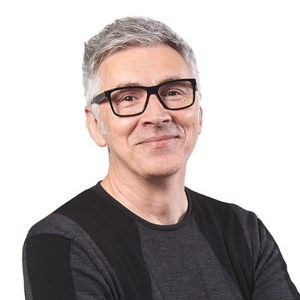 Zoran Petrovic
Zoran realised his passion for Fashion Design after winning his first award at age 17. He has a university degree in Textile Engineering and Fashion Design and has won several International awards for his work. He has worked in the fashion industry throughout Europe as a designer and pattern maker for many years. For the last twenty years he has been working in Australia for various high-end Australian brands. Zoran loves to impart his vast knowledge and experience with like minded designers who share his passion.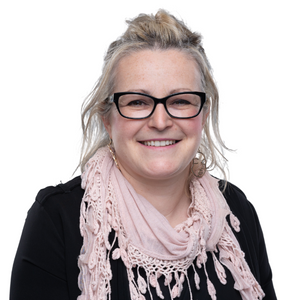 Edele MacDonald
Edele is a dedicated Fashion and Textile Design Lecturer with 21 years' experience in the Fashion Industry. She graduated with a Master's with Distinction and a BA (hons) in Textile & Fashion Design, a Postgraduate Certificate in Tertiary Education, as well as a Dip He in Constructed Textiles and Fashion Design. Edele was commissioned by the Scottish Executive to design special occasion wear for their international tourism marketing campaign and she has exhibited work throughout the UK, Ireland, and Japan. For the last fifteen years, she has worked in the education sector including senior lecturer at AUT University in Auckland and was recognised by New Zealand media as the highest profile lecturer in Northland. Edele currently runs her own design consultant and pattern making business, catering for many Australian brands.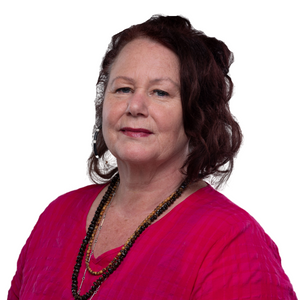 Lize Niemczyk
Lize Niemczyk has been a Lecturer, Fashion designer and mentor for over 20 years. She specialises in fashion design studies, CAD, patternmaking, tailoring and construction. Lize grew up in South Africa and in 1999 upped sticks and moved to New Zealand. By 2011, she was in Australia. Currently completing PhD Fashion and Textiles, she lectures at Box Hill TAFE teaching Bachelor of Fashion and mentors' students who participate in Melbourne Fashion Week.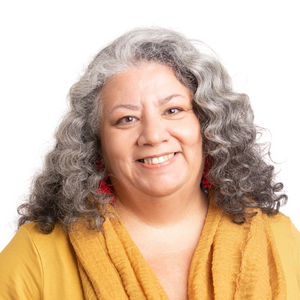 Patricia Gomes
Patricia Gomes holds an MBA in Retail Marketing and a BA in Costume Design and Fashion History. She has been working in the fashion industry for 25 years and has been teaching for almost 10 years. Passionate about fashion and tutoring, Patricia is currently doing an MA in Design and Marketing for Fashion Products.